Salesforce products expertise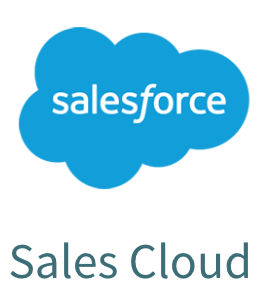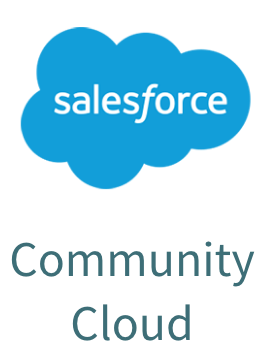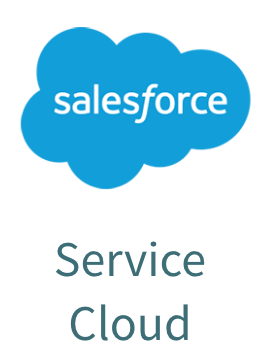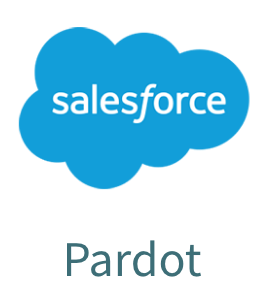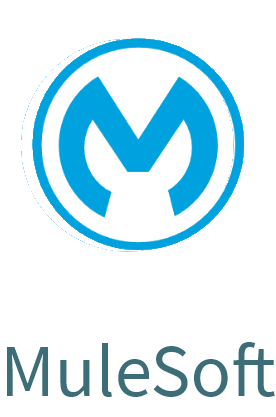 Services
Consulting & Technical Guidance
Get technical and strategic advice from our certified Salesforce experts with years of experience in the Salesforce domain.
Architecture & Planning
Our architects are able to understand your business needs and help you strategize the Salesforce implementation in key areas to maximize your return on investment, as well as plan and design the proposed solution.
Innovation & Design
Using design thinking, we create real business impact by implementing customer-centric approaches and redefining the customer experiences.
Configuration & Customization
Get the most of your Salesforce with custom applications and configurations made just for your business needs. Extend and enhance the Salesforce platform to build meaningful experiences and navigate change faster.
Development for AppExchange
We help you turn your ideas into smart and scalable solutions by creating reliable and robust applications and delivering them to the AppExchange.
Business Processes Automation
Our team can find the potential for automating your business processes and utilize Salesforce tools for guided visual experiences, approval and behind-the-scenes automation in order to achieve maximum effect on your business.
Data Migration & Data Management
Get assistance with data imports and exports to or from your Salesforce organization. Maintain your data integrity and accuracy while avoiding duplicate data.
Classic to Lightning Journey
Our experts can help you make the transition to Lightning a smooth and seamless experience as we evaluate your organization's readiness, set the transition goals together, and provide support through the rollout journey.
Maintenance & Support
Manage complexities and resolve issues faster with the help of our certified Salesforce experts. They will provide you with proactive Salesforce monitoring, maintenance, and support services to ensure high end-user adoption.
Solution Roadmap
Steps we can make together to achieve the goals
Consult
Build
Deliver
Maintain