About us
Trusted Salesforce consultant for over a decade
Apt Systems is a full-service provider of Salesforce consulting and implementation services for businesses around the world. As a company focused solely on the Salesforce domain, we pride ourselves on being a trusted provider of Salesforce services and solutions since 2006. Our certified Salesforce experts apply best practices and use their vast experience to deliver customly tailored solutions to our partners.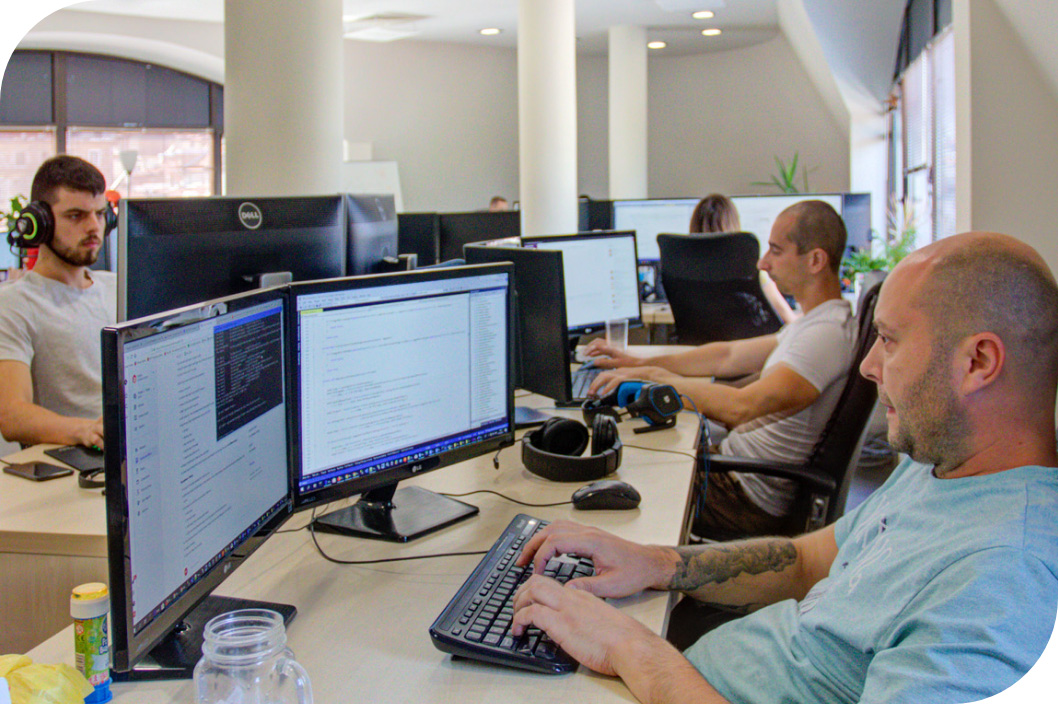 AptSystems is proud to be an official consulting partner of Salesforce.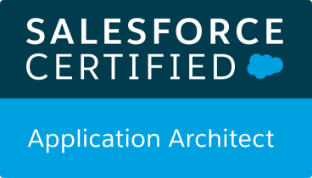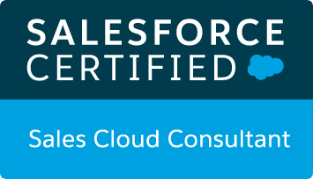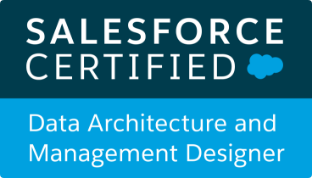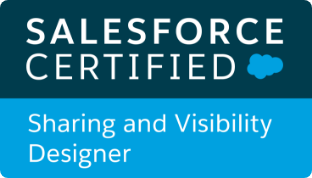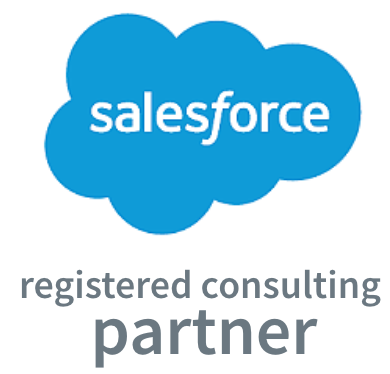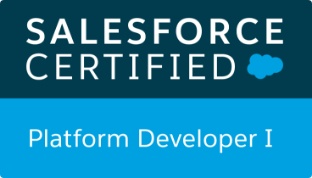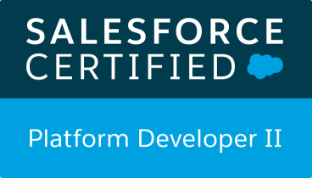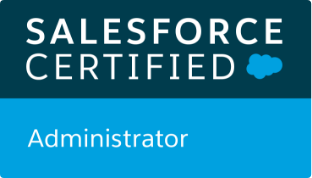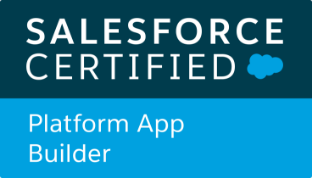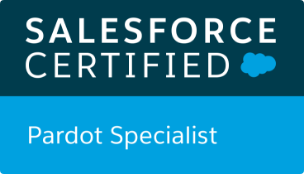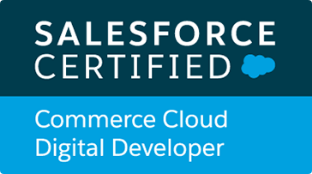 What we stand for
01
Authentic
We are true to our values and culture. We are able to objectively assess our strengths and weaknesses, motives, feelings, desires, self-understanding, and perception.
02
Benevolent
With good intentions toward others. We believe in friendliness, compassion, decency, fair play, kindness, generosity, and love. The benevolent heart leans toward others - it is not neutral or indifferent.
03
Competent
Constant improvement is our natural drive! We strive for knowledge and self-actualization by continuously developing our skills and abilities and enabling ourselves to grow as professionals.